About the Show
The Mason Vera Paine show a lifestyles program, which covers: pop culture, supernatural, video games, technology, sports, entertainment and more.
Previous episodes can be heard on WGNRadio.com
We are always in the market for experts for various topics that are timely or that we are working on. When it comes to guest we seek people who are: knowledgeable in their field, informative and entertaining.
Testimonials
Check out what some of the previous guests, who have appeared on the Mason Vera Paine, have to say.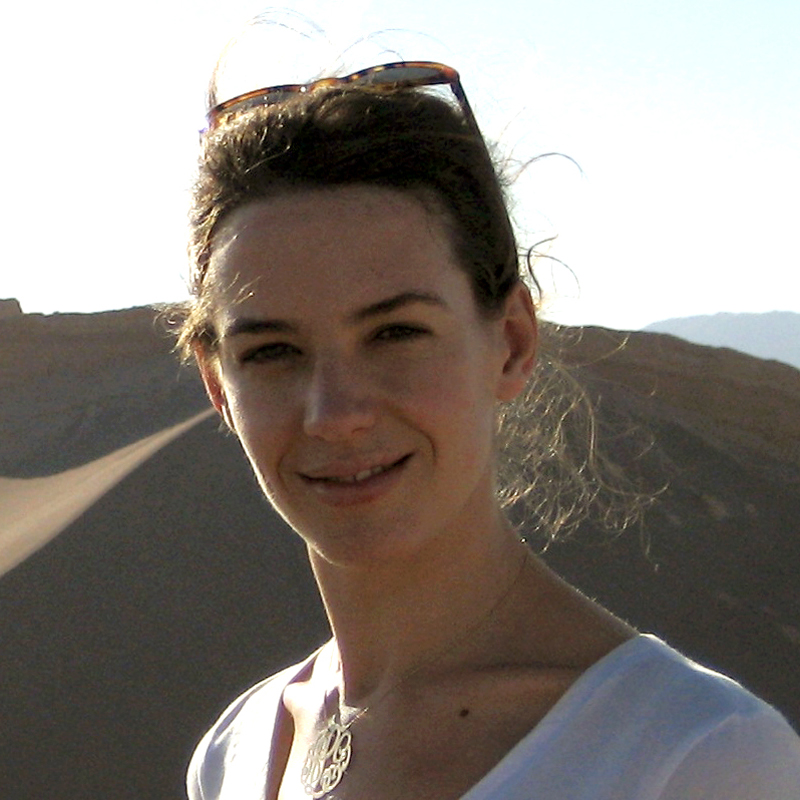 Anne-Laure Sellier
Researcher and Doctor,
HEC Paris Business School
I had an amazing interview with Mason Paine. I was very impressed on the preparation she did for this interview. She clearly read my entire research on you will develop characteristics looks wise based on your name. She asked thought engaging and thought provoking questions. I look forward to speaking with her again.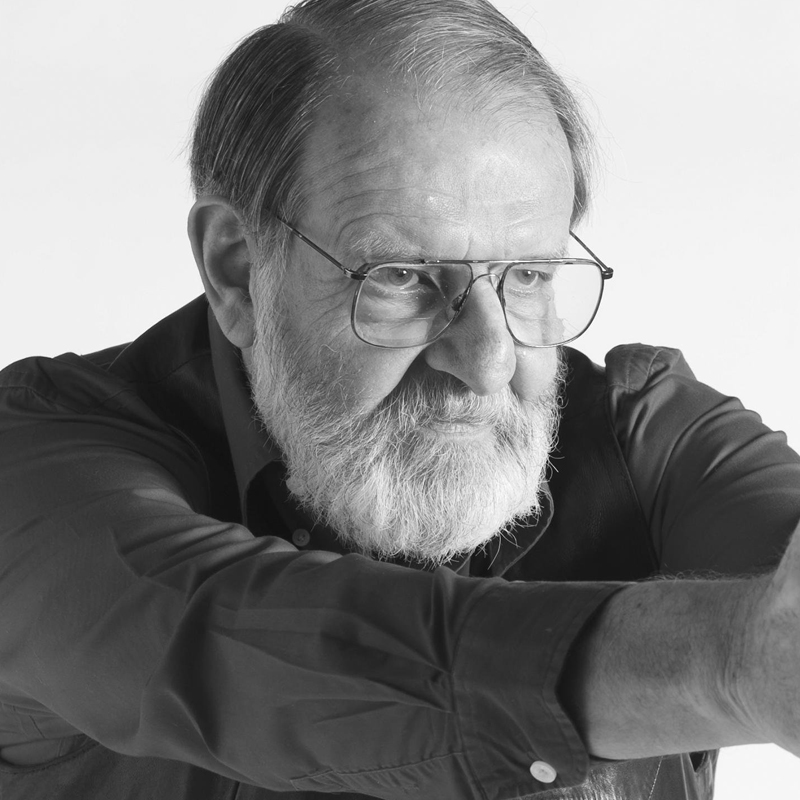 Chris Bird
Author of Surviving a Mass Killer Rampage: When Seconds Count, Police Are Still Minutes Away
Just had a great interview with Mason Vera Paine for her Mason Vera Paine Show on WGN Radio in Chicago. She was great, well prepared with good questions. It became obvious during the interview that she had actually read my book, Surviving a Mass Killer Rampage: When Seconds Count, Police Are Still Minutes Away. I was impressed. We talked about what ordinary people can do to survive if caught up in a mass killing – run, hide, fight. We also talked about how law enforcement will almost always get to the scene too late despite improvements in response tactics.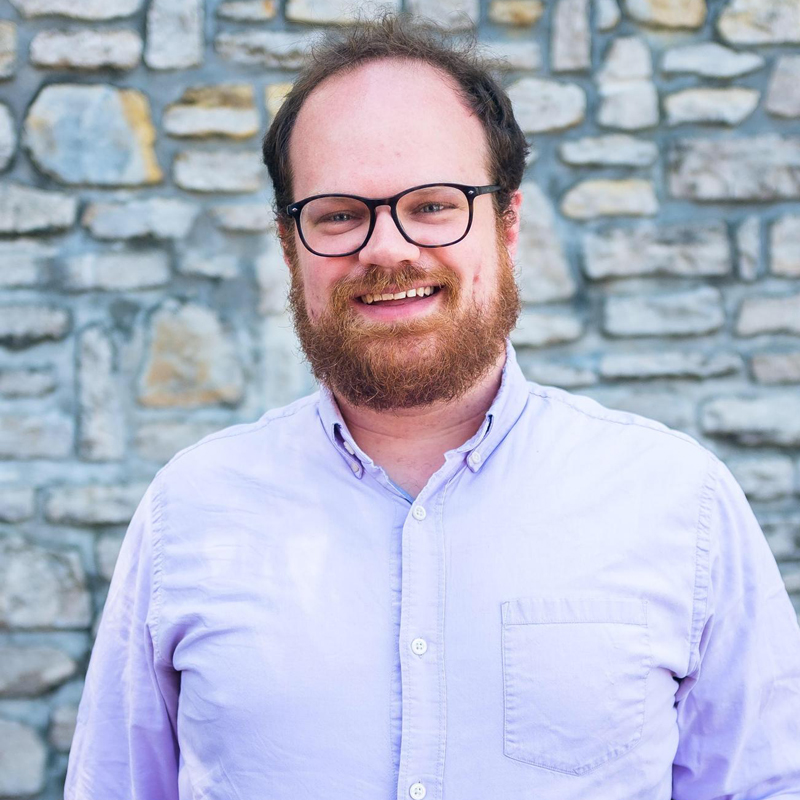 Matthew Erickson
Outreach Director,
Digital Privacy Alliance
Mason and I spoke about the upcoming bill in Illinois about Consumer privacy. Mason brought a perspective to the conversation that I did not think about. I enjoyed speaking with her and her unique insights within digital privacy.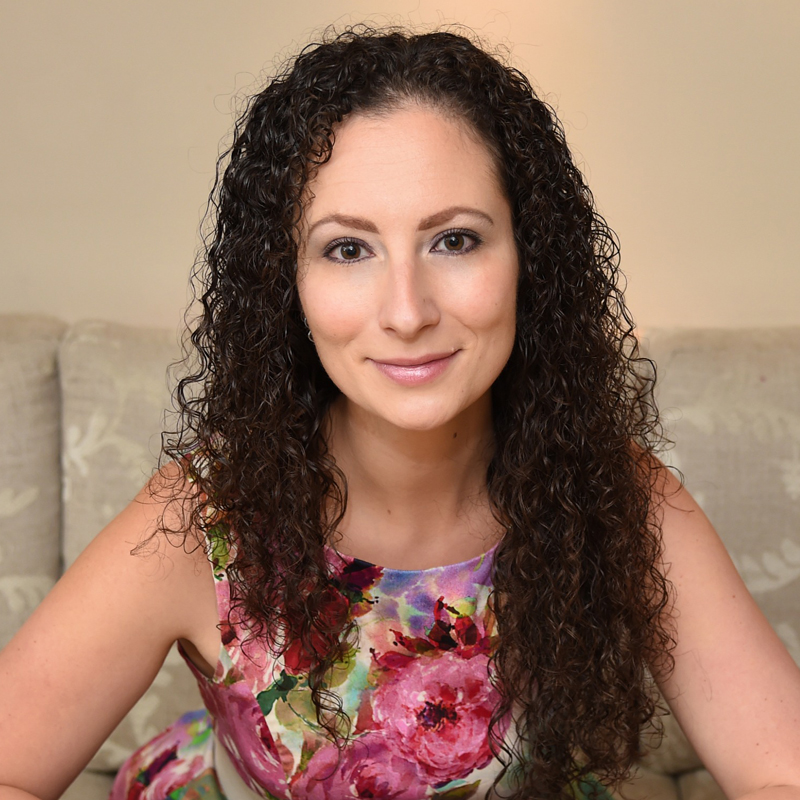 Suzie Parkus
Match Maker,
MeetYourMatch.Club
Mason is so delightful and full of such positive energy, so much so her energy is rather infectious. Organising the interview was seamless. She's very easygoing, yet methodical in her approach to setting the scene prior to the interview. I really loved the fact that whilst there was a rough roadmap for the interview, Mason gave me free reign to speak at length around certain points where she wanted me to elaborate, a trait so many hosts forget. Listeners often get half a response from guests because the host is just a bit too quick to move on, but Mason really likes to draw out the information and gives you the space to do so. A thoroughly fun experience.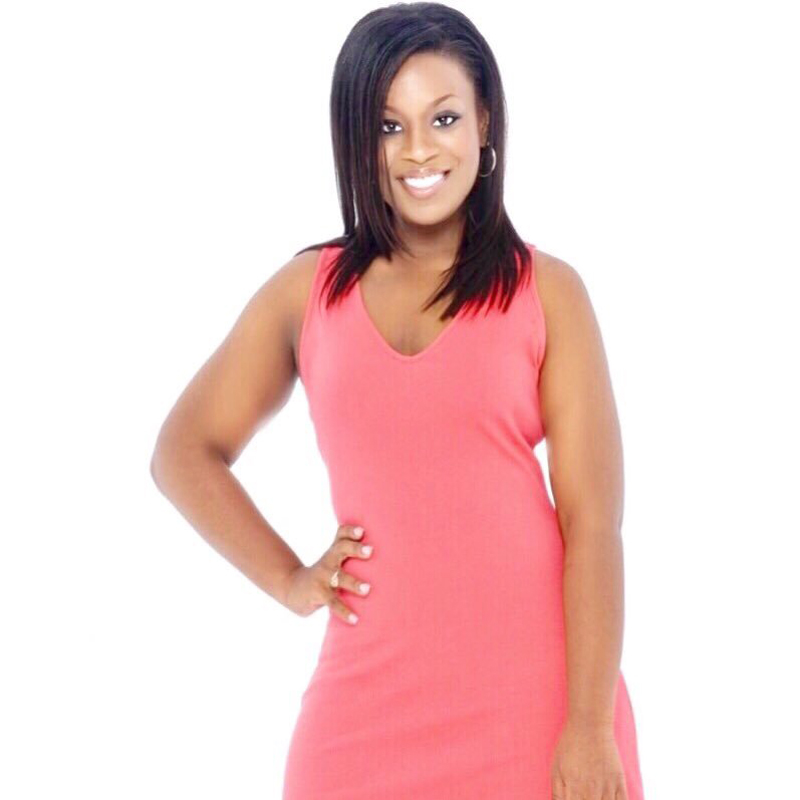 Nia Rennix
Co-Founder & CEO,
The Rennix Weigh
I had a great time on the Mason Paine Show. Mason made me feel comfortable and time just flew by.
{"slidestoshow":3,"slidestoscroll":1,"dots":"false","arrows":"false","autoplay":"true","autoplay_interval":3000,"speed":300,"loop":"true","lazyload":""}